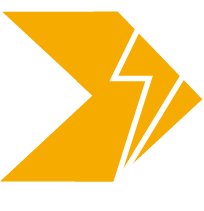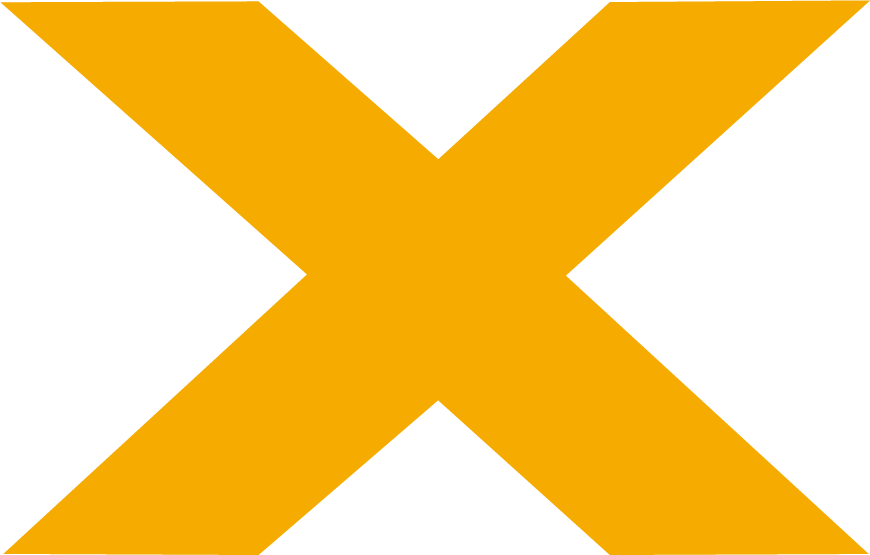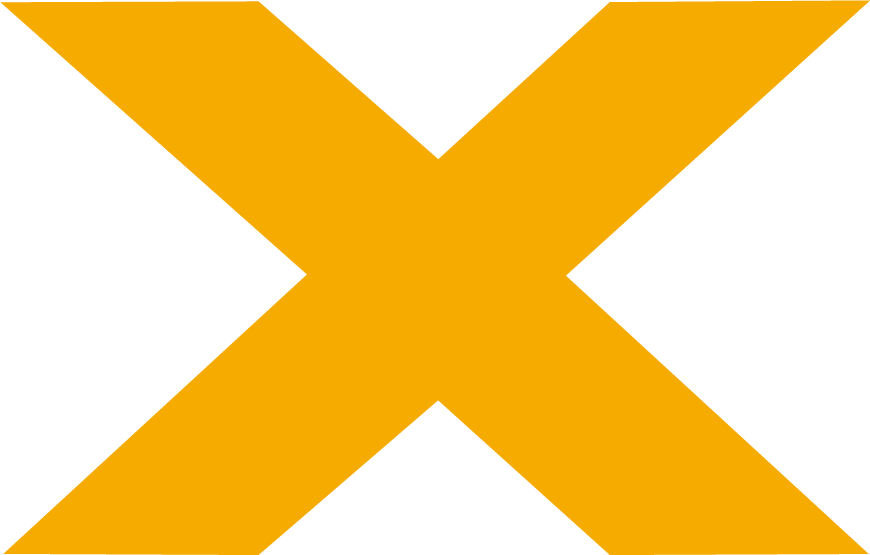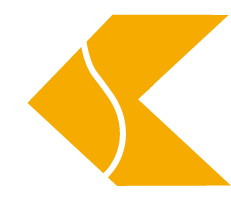 Electrix
ELECTRIC MOPED
Petrolix
PETROL MOPED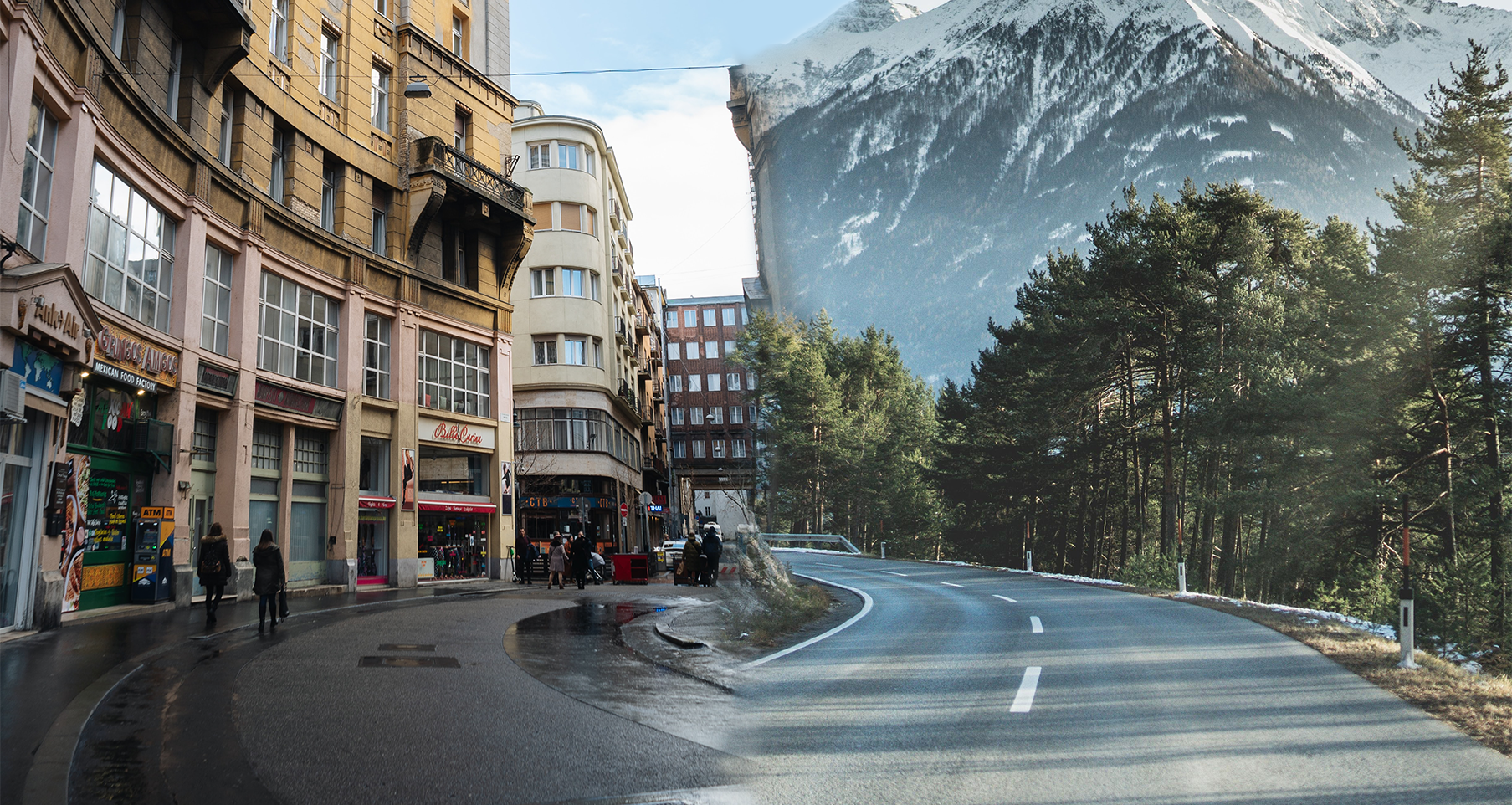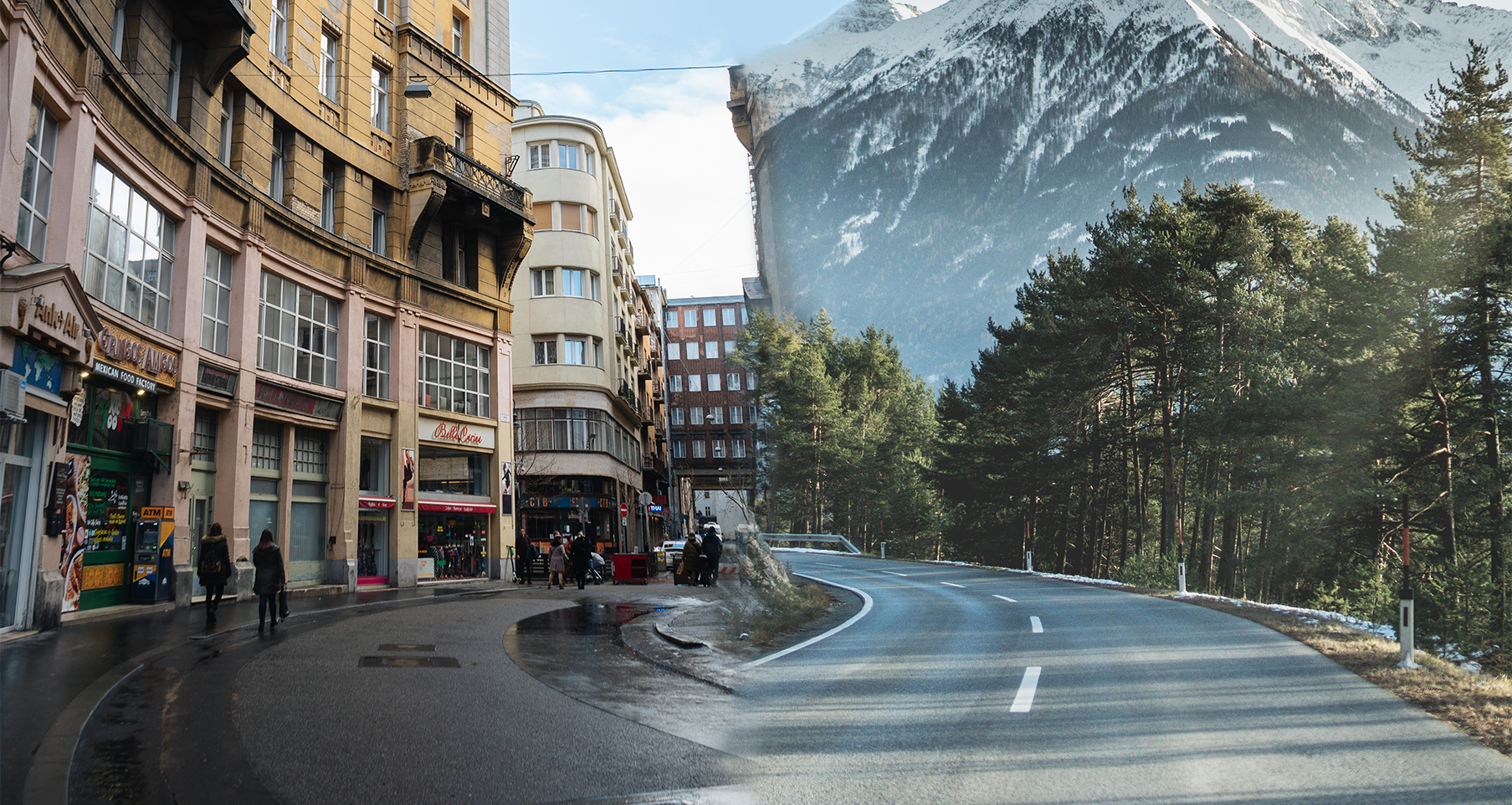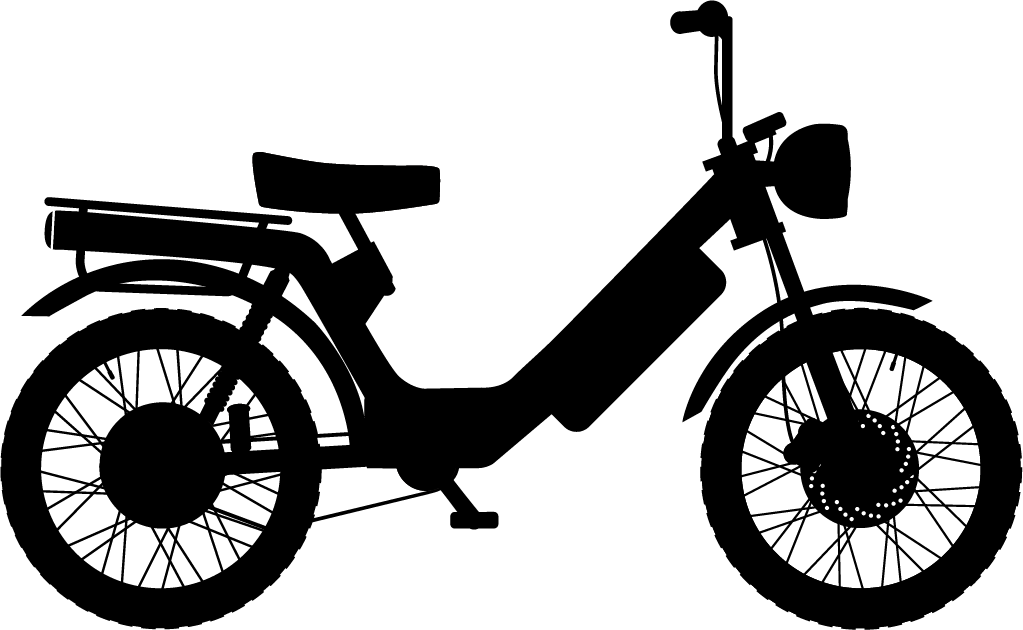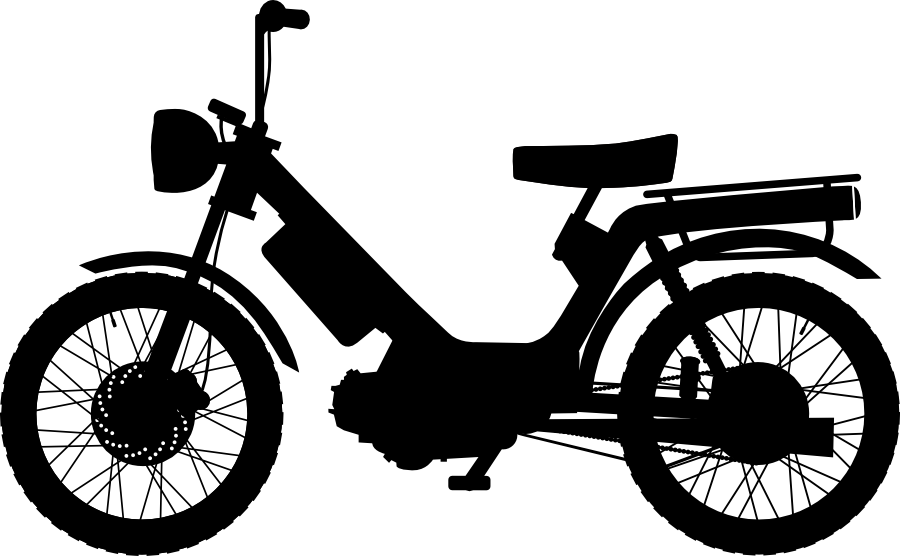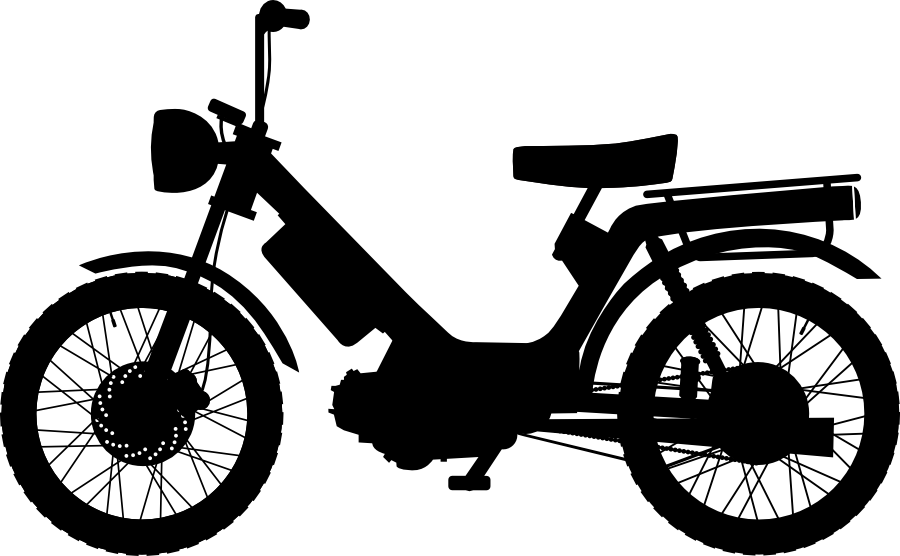 Electrix
ELECTRIC MOPED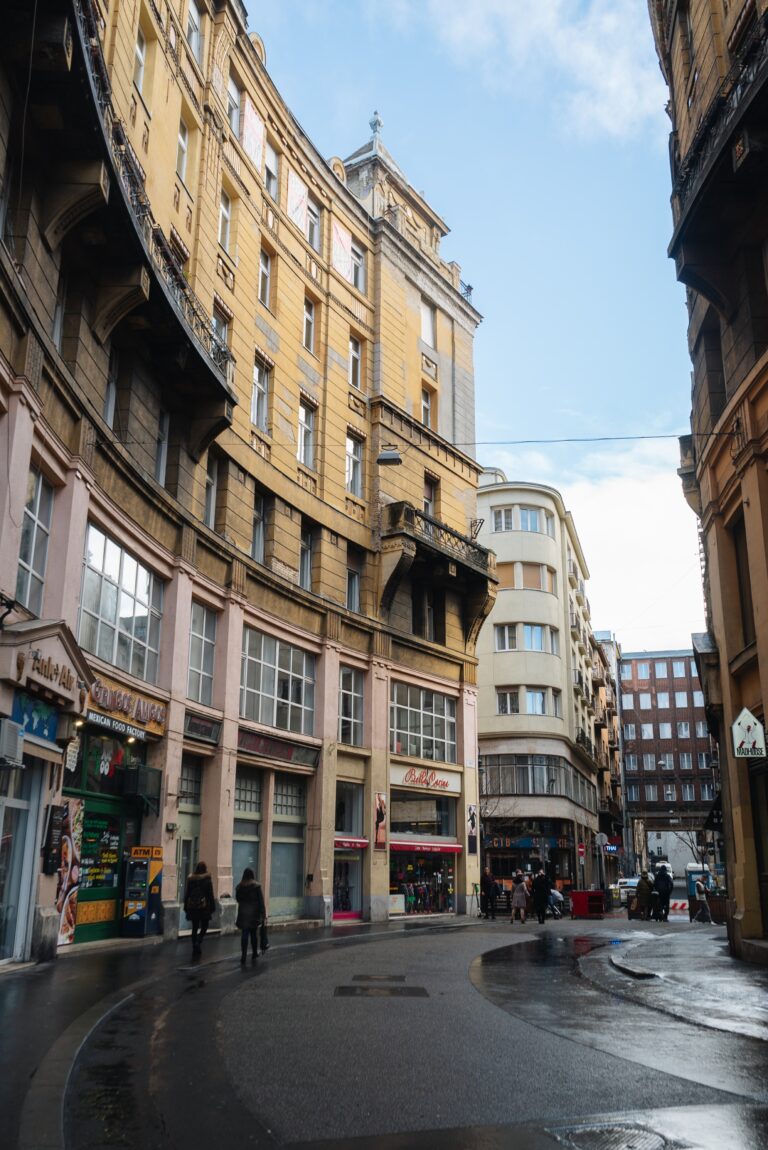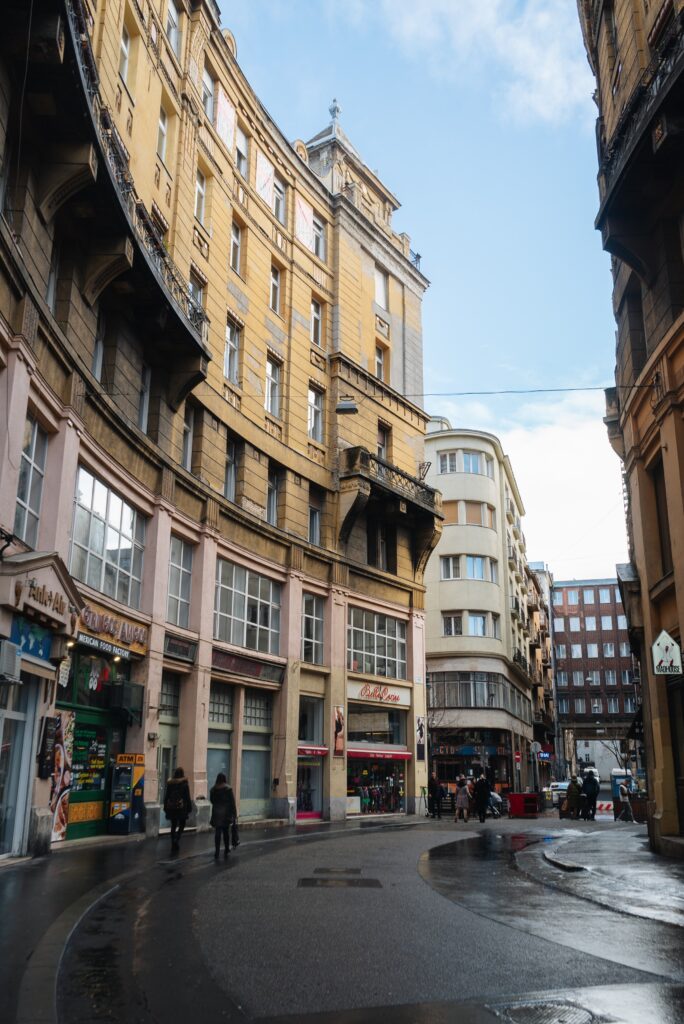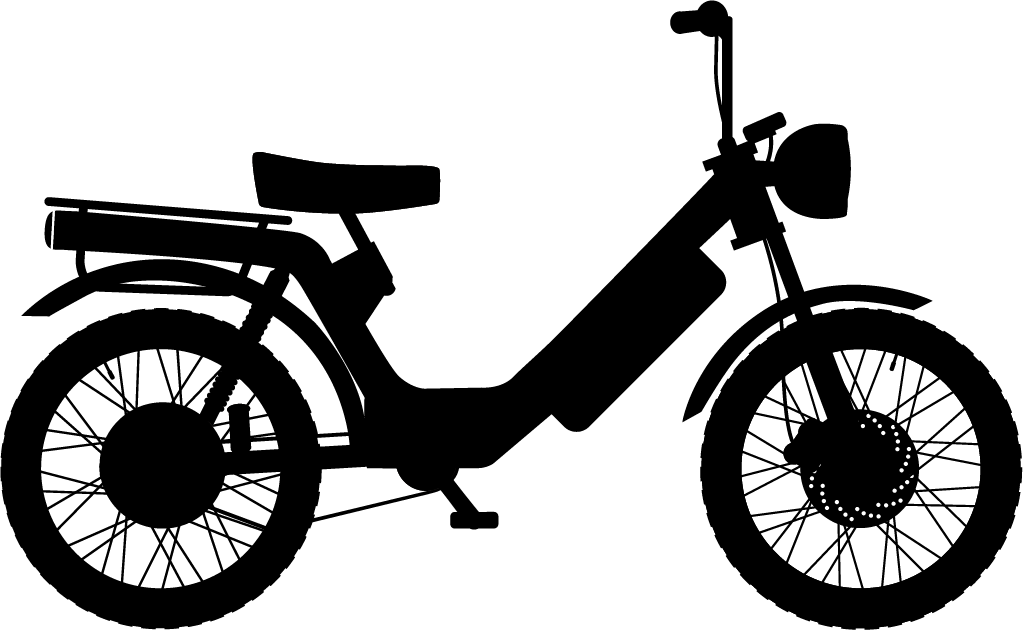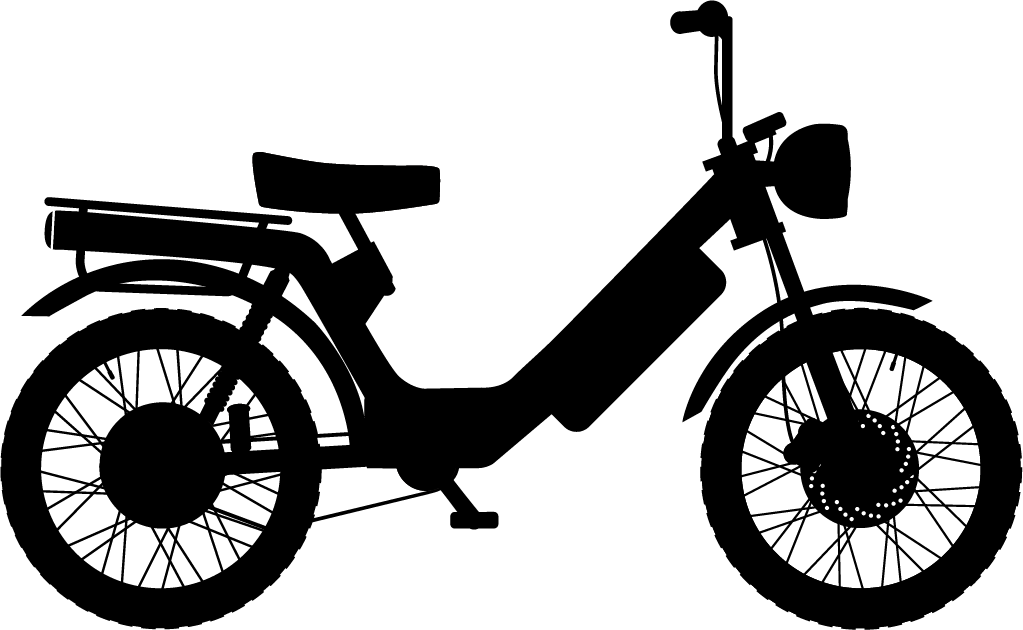 Petrolix
PETROL MOPED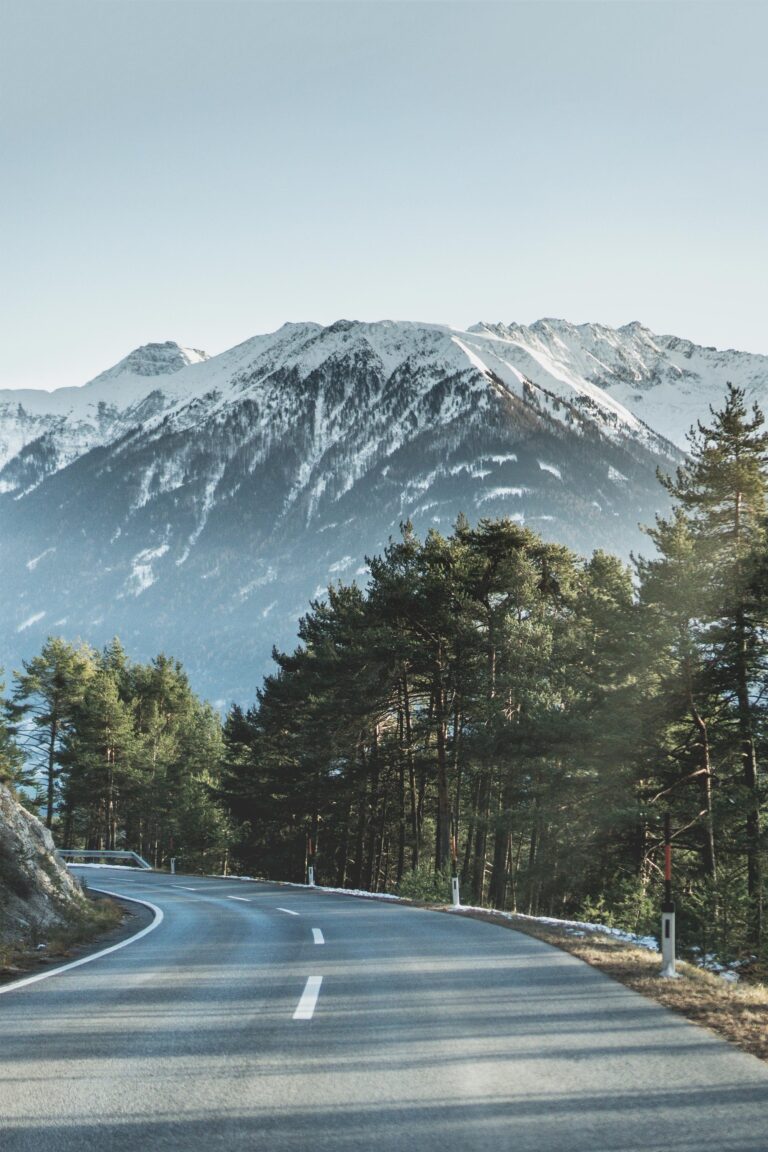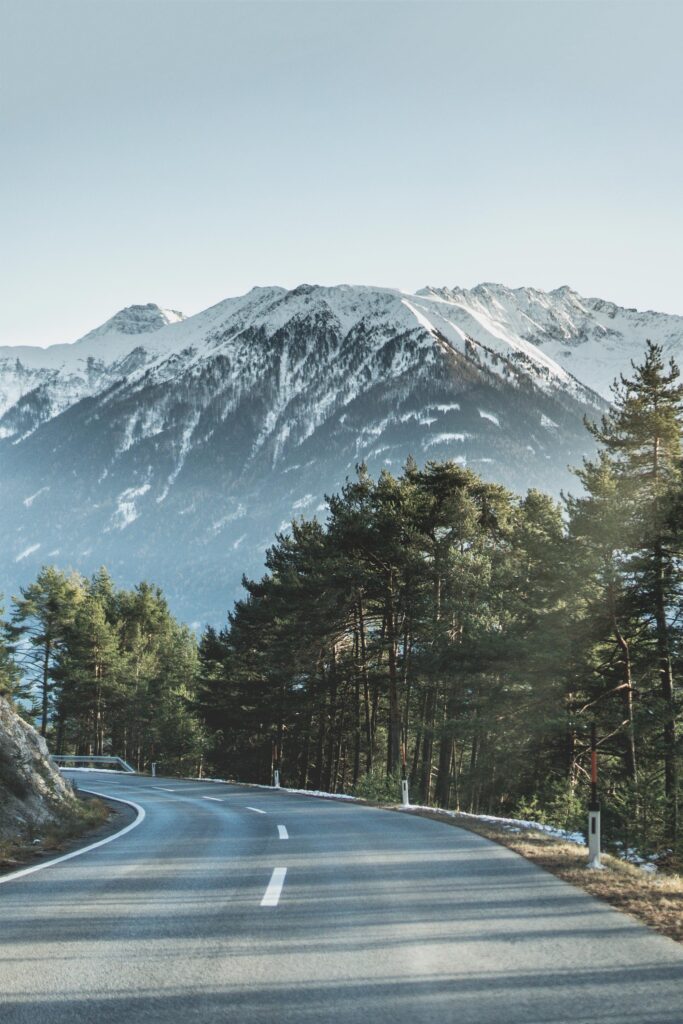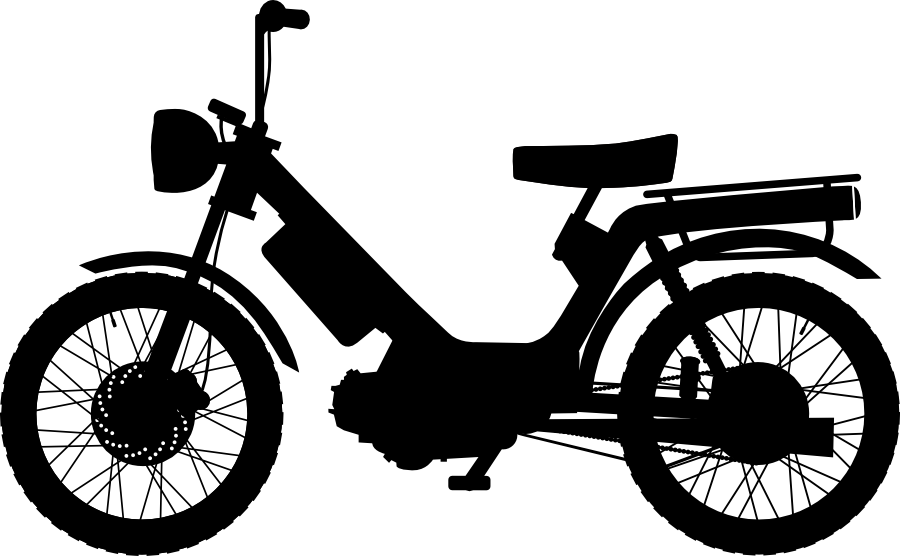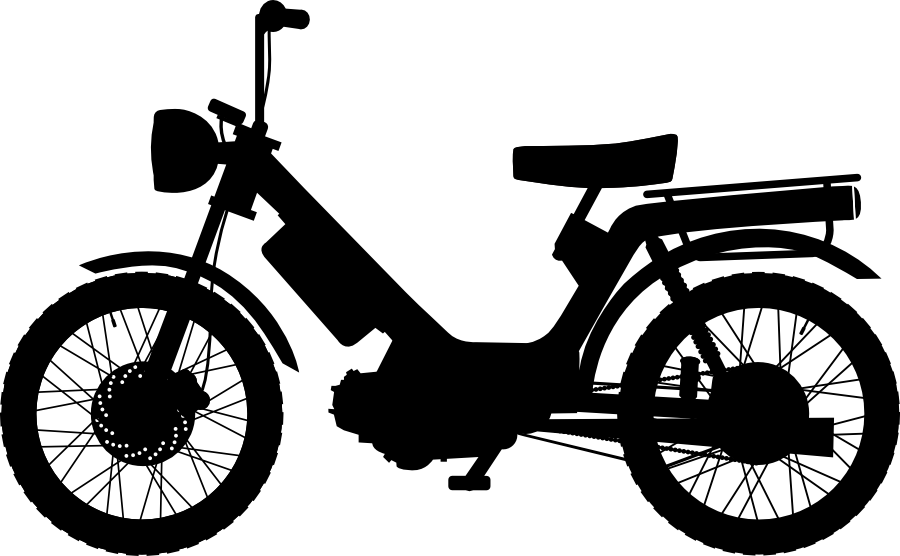 Rental & School
Try out the first prototype of the mopedix… Rent our machines that were behind its birth… Making your dream come true has never been so easy!
Are you about to get on a moped for the first time? No problem, we'll teach you in our school.
Base & Events
At our Oksford Pub base in Zaječice, in the middle of Bohemia, we build a moped base, organize rides, seminars, concerts… It's alive here!!
Come and sit, have fun and soak up the atmosphere of the place where mopedix was born.
mopedix – This is the way
It changed our lives. A moped. A machine with a gasoline engine and pedals. After thousands of miles,
the mopedix rose from the ashes – a project to develop our own electric and petrol moped.
This story begins now. Change your life and be part of it.
MOPEDIX CREW
Who's to blame?
VALUES & VISION
Moped is fun, mopedix is the way.
PROJECT STATUS
Where we are and where we're going.
MOPED EXPEDITIONS
The roots of our passion – get inspired.