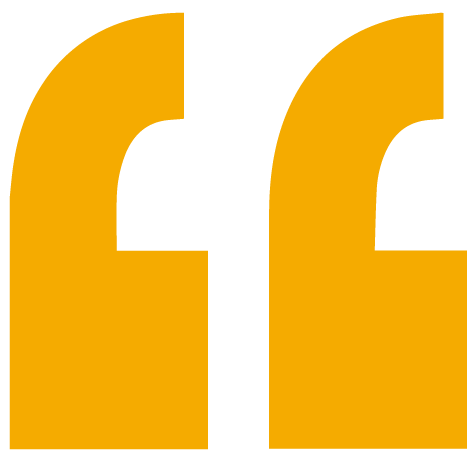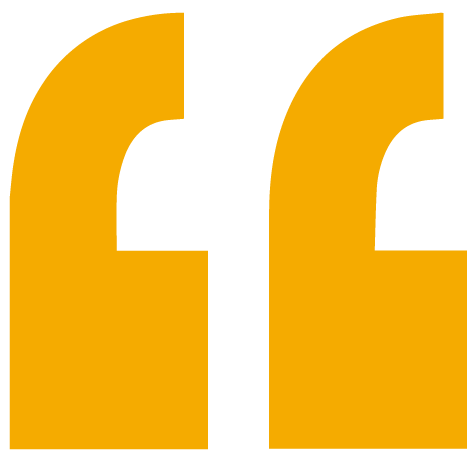 "Champions are not made in gyms. Champions are created from something deep inside them – a desire, a dream, a vision." Muhammad Ali
"Anyone can become a champion. You just have to find a discipline that nobody knows about." Mr. Mopedix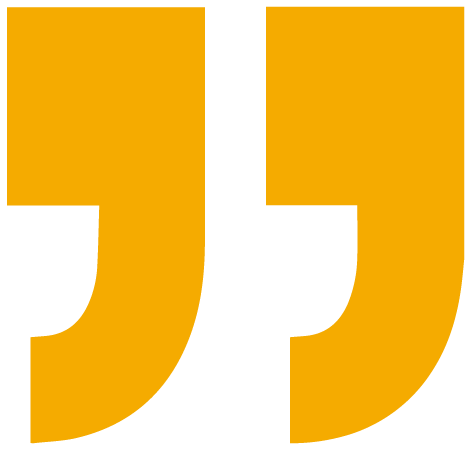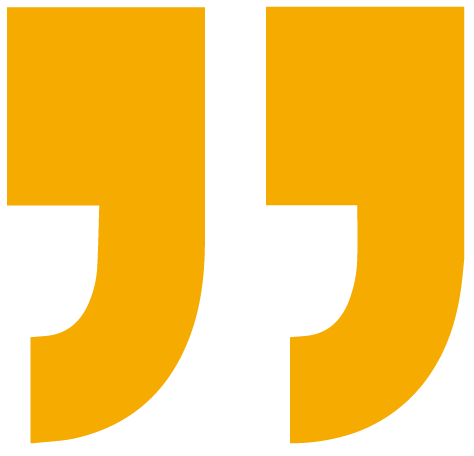 Slowness is power! Under this motto our moped gang and the mopedix project was born. For the love of travelling, for riding a moped, for a bunch of friends who don't take themselves too seriously. As Mr. Mopedix says, "Slow down and enjoy the ride." Or life. Or both.
In the beginning there was… beer
He changed our lives. A moped. A machine with a gasoline engine and pedals. It changed the lives not only of us, but of more than 20 ordinary men from the small village of Zajecice in the heart of Europe. It was in the spring of 2018 when we started the moped gang ZZ Corps Bandidos locales over a beer in our village pub Oxford. And they started buying mopeds. Korado Manets – oldies but goodies. Good just right for good old amateurs like us. And today? You probably won't find more korados per capita than in our village anywhere else in the world.
The moped changed our lives. It became our passion and brought together a bunch of overgrown guys (and girls too) who knew each other only from the beer. A mix of people living in a few square miles, of such different backgrounds, status and focus, yet with one common love: riding. To riding mopeds, because we're too old to pedal bikes and too romantic for big bikes.
We're also tough, knowledgeable about the world, and nothing is impossible enough for us not to at least try. Then, when the idea of converting our good old Corrado to electric power came up over a beer in Oxford, it was a no-brainer. It was a go in early 2020. And not just the electric. Because we were clear from the start: the electric machine was just going to growl. For fun. And, we soon realised, to be safe to drive.
And since we're mostly spatially expressive guys, the next step was obvious: develop our own moped. A moped that would make a big man look dignified. With the proportions of a big motorcycle, but still a moped, a small motorcycle that you can drive with a car license. And it'll be electric. And it'll have a sound system. And in time, we'll develop a petrol four-stroke to go with it that's Euro 5 compliant. The mopedix project has risen from the ashes. Not just as a machine to give the moped a whole new meaning and bring it back to the limelight. But also as a lifestyle with everything that goes with it. Simply mopedix as a journey – and it's up to you to choose which one to take with us.
MOPEDIX CREW
Who's to blame?
VALUES & VISION
Moped is fun, mopedix is the way.
PROJECT STATUS
Where we are and where we're going.
MOPED EXPEDITIONS
The roots of our passion – get inspired.
OUR GALLERY
Slowness is power! Under this motto our moped was born
gang and the mopedix project.For the love of travel, for the love of riding
moped, a bunch of friends who don't take themselves too seriously.As
Mr. Mopedix says, "Slow down and enjoy the ride."Or life.
Check out a few photos for inspiration, more at
our Facebook or Instagram.