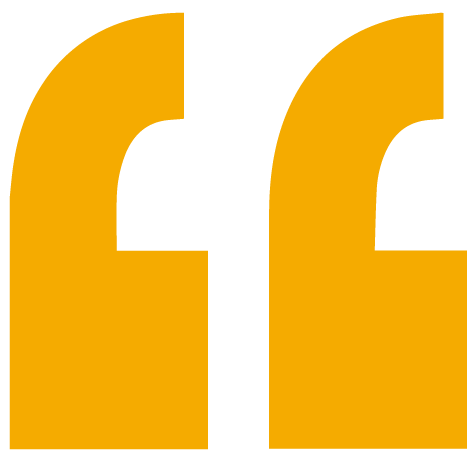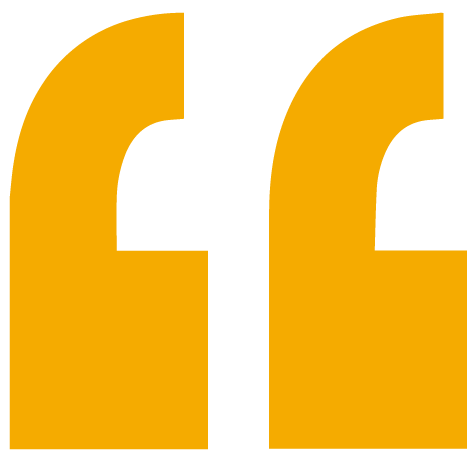 "Failure is an option here. If things are not failing, you are not innovating enough." Elon Musk
"Repeated failures lower expectations. But someday you may surprise." Mr. Mopedix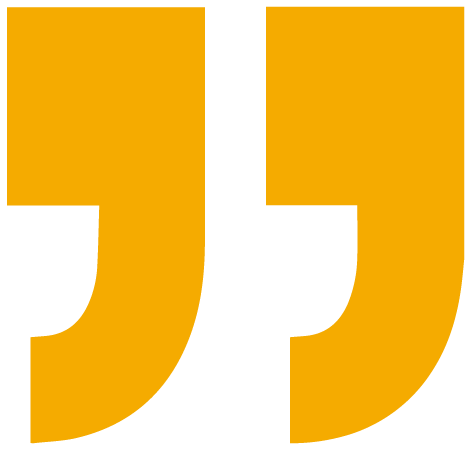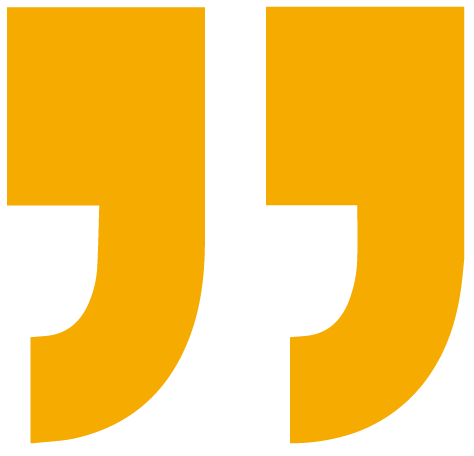 We have had two years of development of our own moped. Two years where we have experienced the joy of successful progress towards our goal and waves of despair while dealing with technical and design complications. Now we face our biggest challenge yet: final selection and tuning of parts and then homologation of the mopedix for road use. But we already know we can do it (unless it doesn't work out…).
We'll start taking first orders for the mopedix Electrix by the end of 2022.
Want first-hand news? Subscribe to them from Mr. Mopedix, because he's pretty much in the know.
Want to ask us a question? Feel free to drop us a line and we'll answer you if we know.
Project milestones: how mopedix rose from the ashes
may 2022 launch of e-shop and web presentation on the mopedix.cz website; installation of mopedix X base at the Oksford base in Zaječice near Pyšely; start of preparations for the opening of the first combined moped and e-bike rental in space
spring 2022 preparation and production of the first products for the e-shop; preparation of a functional e-shop; start of assembly of the 2nd prototype of a 110 cc petrol moped
winter 2021/2022 finding a solution for the fitment of the rear disc motorcycle brake in conjunction with the electric motor and the design of the rear fork; consultation of moped parameters to obtain TÜV Süd homologation; preparing the presentation of the mopedix project on the mopedix.com website and social networks Facebook, Instagram and YouTube
autumn 2021 assembly of the 2nd electric moped prototype on the modified frame; development of the design of the boxes for the control unit and wiring; development of the design of the carrier; selection of other necessary moped components; start of the development of the custom sound system for the electric moped
summer 2021 functional and design modifications to the frame of the 1st electric moped prototype; development of the design of the battery box suspended under the frame; development of custom battery; search for the most suitable solution for the electronic control unit
spring 2021 completion of the 1st prototype with a 50 cc petrol engine; selection of other moped components; testing of ergonomics and driving characteristics of both electric and petrol moped prototypes
winter 2020/2021 start of cooperation with industrial designer Vlastimil Bartas from the University of Applied Arts in Prague; first design studies of the frame of the new moped; exploring possibilities of cooperation with the Technical University of Liberec (TUL); production of the first frames according to our own specifications; selection and purchase of the first test electric motors and control units; assembly and tuning of the 1st functional prototype
autumn 2020 establishment of GOODPED company; registration of the mopedix brand; establishment of the Space Vehicles Design Center development studio; search for suitable partners for future development and production
spring/summer 2020 production of an amateur electric moped and birth of a crazy idea to overwhelm the world with mopeds