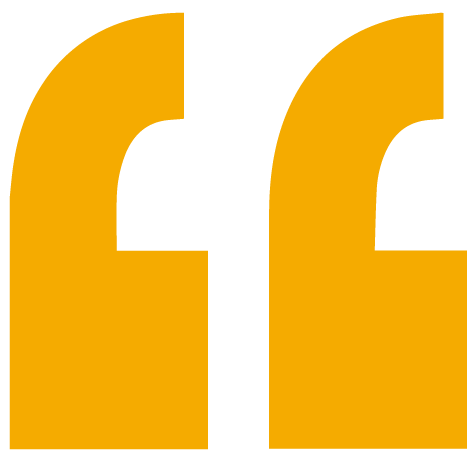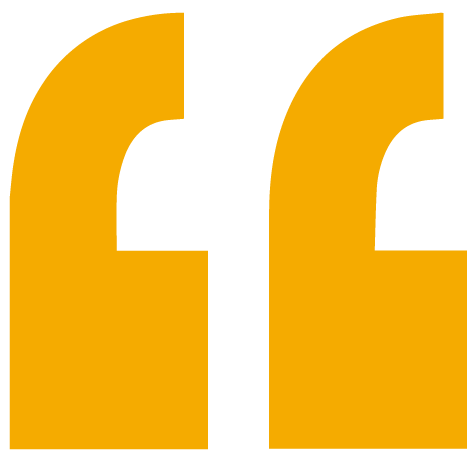 "Never give up on what you really want to do. The person with big dreams is more powerful than the one with all the facts." Albert Einstein
"The moped is for those who don't shit in the hall." Mr. Mopedix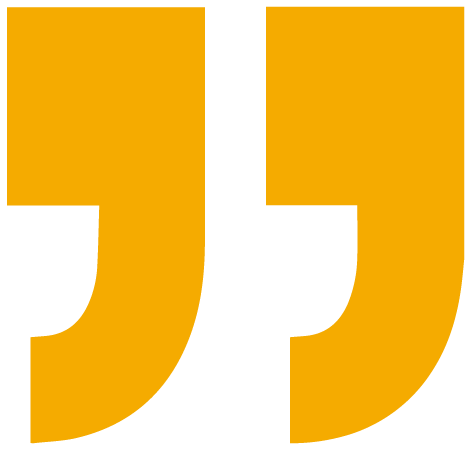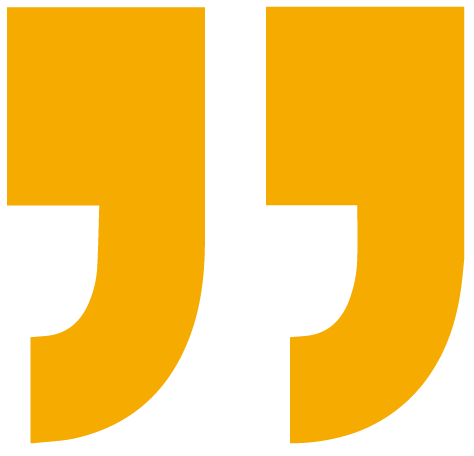 Our values
joy
to yourself and to others
Our vision
To mopedize the world – the moped for every family.
Mopedization means expanding personal transport options, enjoying riding, networking, fun, perspective, slowing down, a new lifestyle.
Change your life. Buy the moped!
Our mission
To draw on the strong tradition of the European small motorcycle market and offer a wide range of potential customers an affordable moped with a story. You're welcome to be part of the story.
To create a unique concept of a moped both retro and minimalistic, while maintaining a maximum functionality, usability and ideal ergonomics. You're welcome to enjoy the ride.
To fill a gap in the European market and to offer a uniform moped design in electric and petrol versions, including a sidecar variant. You're welcome to enjoy the freedom of choice.
To spread a moped not only as a means of transport, but also as a lifestyle. You're welcome to be the proud moped addict.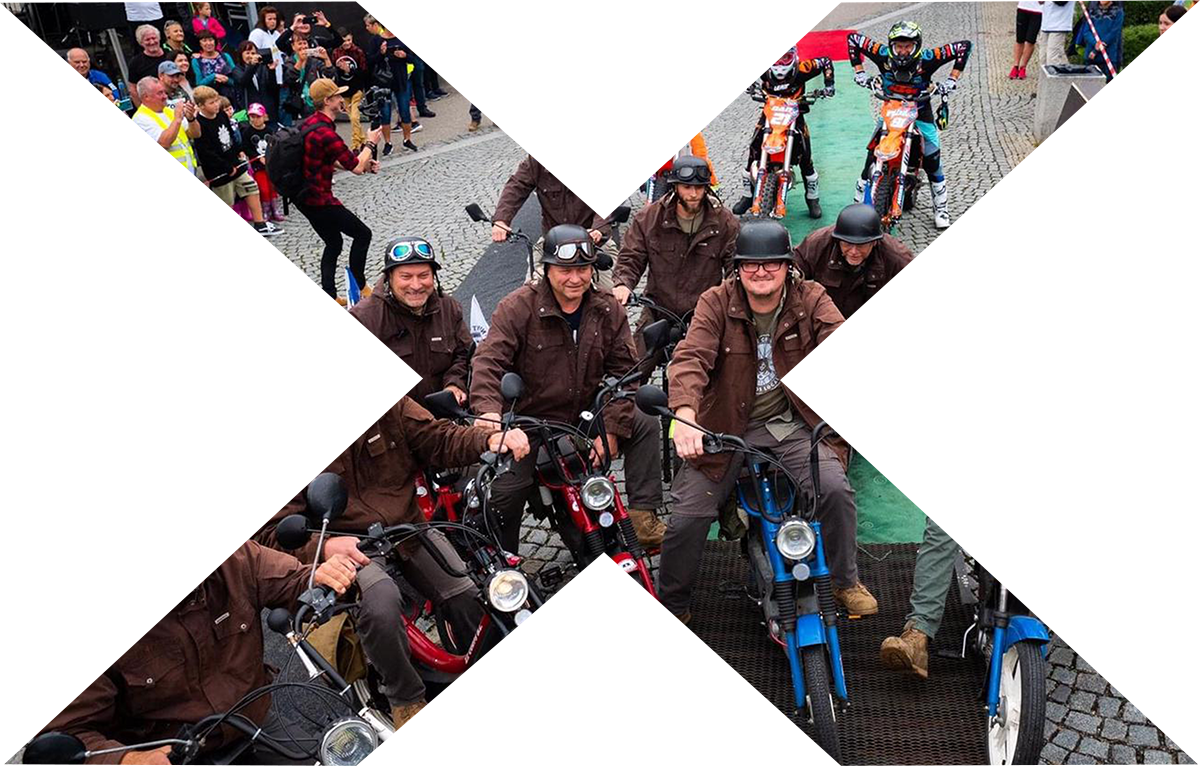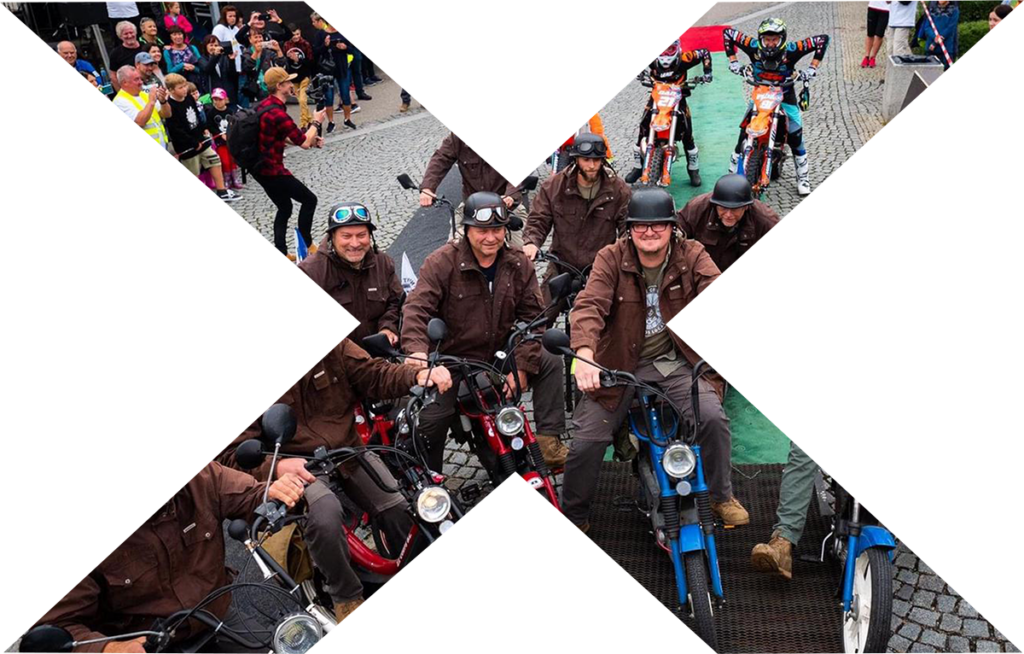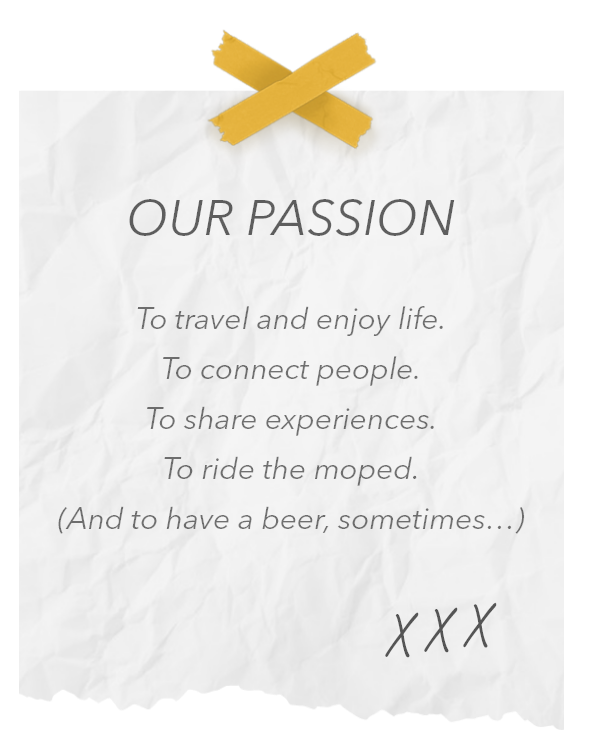 HOW MOPEDIX ROSE FROM THE ASHES
We have had two years of development of our own moped. Two years of experiencing the joy of successfully moving towards our goal and the waves of despair when dealing with technical and design complications. Now the biggest challenge awaits us: the final selection and tuning of parts and then the homologation of the mopedix for road use. But we already know we can do it (unless it doesn't work out…).
PROJECT MILESTONES
February 2023 finalisation of the documents for the completion of the homologation of the Electrix mopedix with TÜV SÜD. Confirmation of the lease of the new assembly and administration premises. Preparation for the launch of the Electrix mopedix at Motorcycle 2023.
January 2023 registration for the Motorcycle 2023 trade fair, entry of the Electrix mopedix into the Motorcycle of the Year poll. Completion of documents for the completion of the homologation of the Electrix mopedix with TÜV SÜD. Completion of the stand development – reinforcement of the structure and addition of a safety device against unintentional starting of the moped
December 2022 completion of other Electrix mopedixes from the pre-production series; selection of a new Czech supplier of wiring (cable harnesses). Start of development of custom saddle for driver and carrier bags. Search for new premises for future production and administrative facilities.
November 2022 assembly of the first Electrix mopedix from the pre-production series for final confirmation of the basis for industrial production. Launch of the Hithit.cz campaign – completion of the development of the sound system (not only) for the Electrix mopedix.
October 2022 completion of premises for the production of a proof series of 20 Electrix mopedixes; selection of 2 basic colours for spraying the frame, rear forks, rack, handlebars and mudguards); stocking of components for the assembly of 20 Electrixes (control units, shock absorbers, wheels, tyres, converters, turn signals, lights, grips, batteries…)
September 2022 preparation of premises for the production of a test batch of 20 Electrix mopeds; control measurements of electromagnetic radiation for homologation – successful, measured radiation values are well below the norm, we also passed the immunity test (the electronics are immune to ambient radiation, so simply put, there is no risk of spontaneous shutdown or starting of the moped)
August 2022 start of industrial production of the main components: frame, rear fork, rack, handlebars, mudguards; expansion of the product range in the e-shop
July 2022 opening of the first combined moped and e-bike rental company in space, mopedix X Rent in Zaječice near Pysel; finalisation of design/construction documentation for industrial production; development and purchase of fixtures for industrial production of main components; testing of batteries for the first series of Electrix mopedixes; start of homologation process (EMC measurement) at TÜV Süd
June 2022 presentation of the mopedix project to the public
May 2022 launch of e-shop and web presentation on the mopedix.cz website; installation of mopedix X base at the Oksford base in Zaječice near Pysel; start of preparations for the opening of the first moped and e-bike rental association in space
Spring 2022 preparation and production of the first products for the e-shop; preparation of a functional e-shop; start of assembly of the 2nd prototype of a 110 cc petrol moped
Winter 2021/2022 solution of the rear disc motorcycle brake in conjunction with the electric motor and rear fork design; consultation of moped parameters to obtain TÜV Süd homologation; preparation of the mopedix project presentation on the mopedix.cz website and social networks Facebook, Instagram and YouTube
Autumn 2021 assembly of the 2nd prototype of the electric moped on a modified frame; development of the design of the boxes for the control unit and wiring; development of the design of the carrier; selection of other necessary components of the moped; start of the development of the sound unit for the electric moped
Summer 2021 functional and design modifications to the frame of the 1st prototype electric moped; development of the design of the battery box; development of the battery itself; search for the most suitable solution for the electronic control and control unit
Spring 2021 completion of the 1st prototype with a 50 cc petrol engine; selection of other moped components; testing of ergonomics and driving characteristics of both electric and petrol moped prototypes
Winter 2020/2021 start of cooperation with industrial designer Vlastimil Bartas from the University of Applied Arts in Prague; first design studies of the frame of the new moped; exploring possibilities of cooperation with the Technical University of Liberec (TUL); production of the first frames according to own specifications; selection and purchase of the first test electric motors and control units; assembly and tuning of the first functional prototype
Autumn 2020 establishment of GOODPED; registration of the mopedix brand; establishment of the Space Vehicles Design Center development studio; search for suitable partners for future development and production
Spring/Summer 2020 production of an amateur electric moped and the birth of a crazy idea to overwhelm the world with mopeds