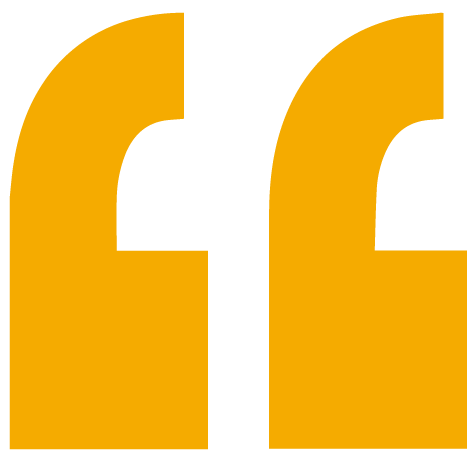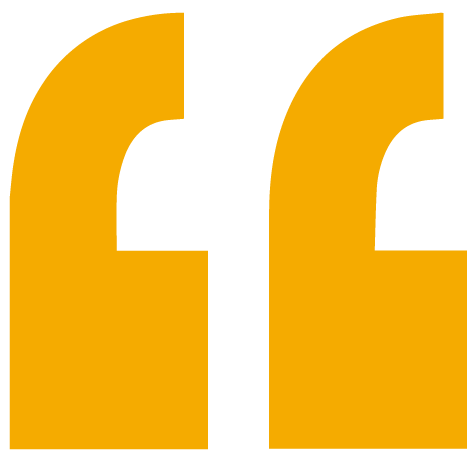 "Never give up on what you really want to do. The person with big dreams is more powerful than the one with all the facts." Albert Einstein
"The moped is for those who don't shit in the hall." Mr. Mopedix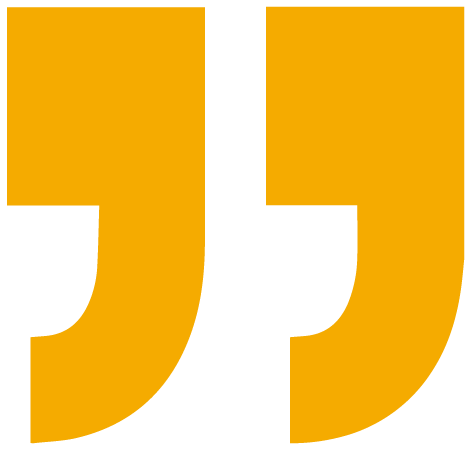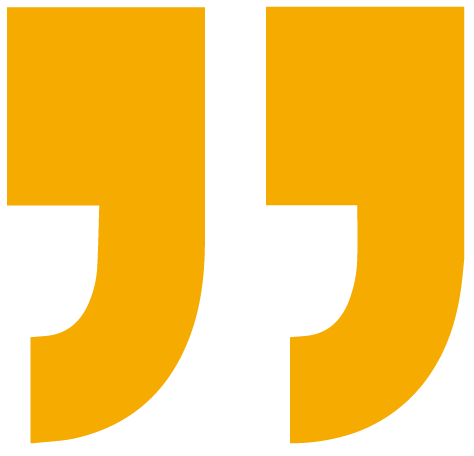 Our values
joy
to yourself and to others
Our vision
To mopedize the world – the moped for every family.
Mopedization means expanding personal transport options, enjoying riding, networking, fun, perspective, slowing down, a new lifestyle.
Change your life. Buy the moped!
Our mission
To draw on the strong tradition of the European small motorcycle market and offer a wide range of potential customers an affordable moped with a story. You're welcome to be part of the story.
To create a unique concept of a moped both retro and minimalistic, while maintaining a maximum functionality, usability and ideal ergonomics. You're welcome to enjoy the ride.
To fill a gap in the European market and to offer a uniform moped design in electric and petrol versions, including a sidecar variant. You're welcome to enjoy the freedom of choice.
To spread a moped not only as a means of transport, but also as a lifestyle. You're welcome to be the proud moped addict.