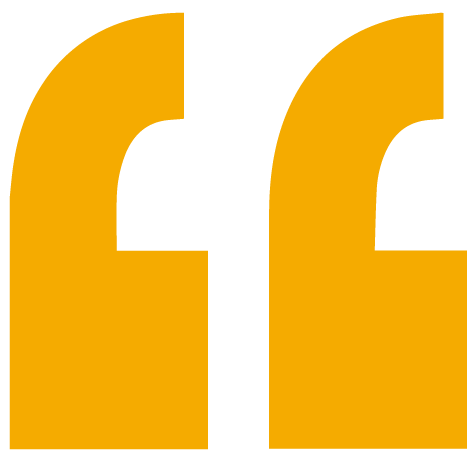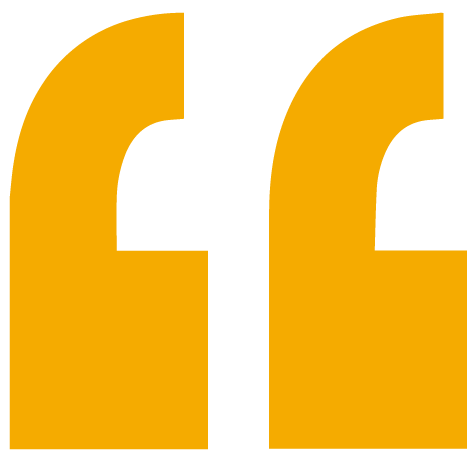 "Don't criticize what you don't understand, son. You never walked in that man's shoes." Elvis Presley
"Best view is from the saddle of the mopedix." Mr. Mopedix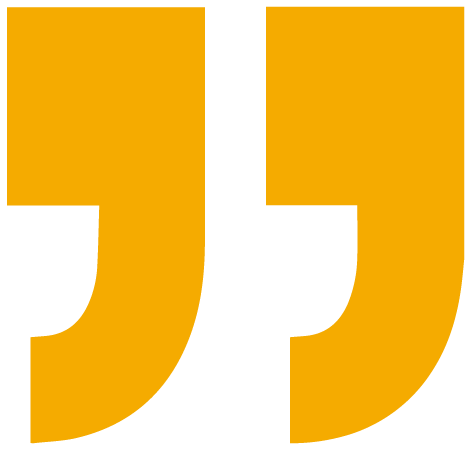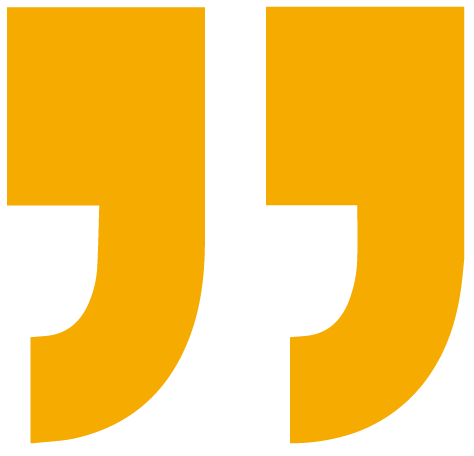 There's nothing like personal experience, so don't hesitate, you'll find a mopedix Electrix ready for your test ride at the locations below. And it's worth it. And it's free. We'll lend you a helmet for your safety, too.
It's definitely better if you call and reserve a time and date.
mopedix Factory Benešov
Ferdinand Brewery
Táborská 306, 256 01 Benešov
Czech Republic
mopedix X Rent
Oksford Pub Base
Zaječice 70, 251 67 Pyšely
Czech Republic
You can also see Mopedix at our partners:
MOPEDIXOV – branded showroom
WE OPEN ON SEPTEMBER 9TH!
Mírová 292/55, 703 00 Ostrava – Vítkovice
ELS Moto – authorised dealer
Do Čertous 3163/15, 193 00 Praha 9 – Horní Počernice
Robotworld – authorised dealer
Hněvkovského 677/66A, 617 00 Brno – Komárov
Auto Babiš – authorised dealer
Ondřejovská 700, 251 64 Mnichovice