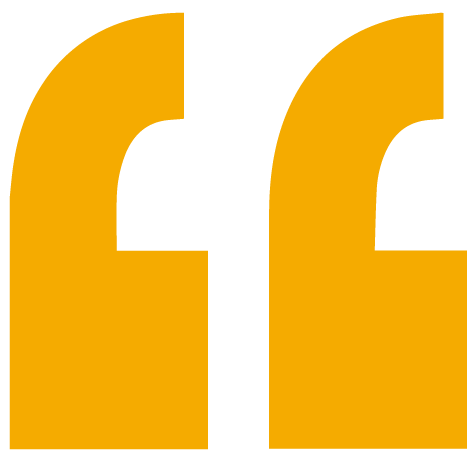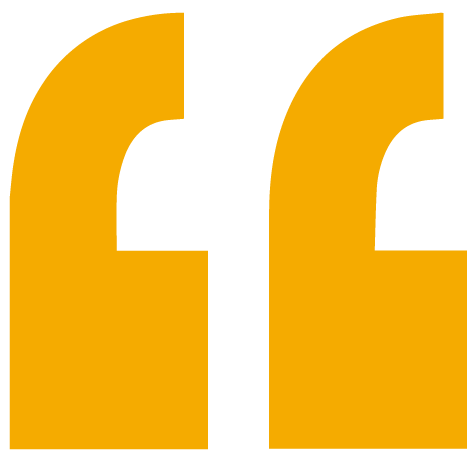 "If you tame me, then we shall need each other." Antoine de Saint-Exupéry
"Partnership is essentially a friendship." Mr. Mopedix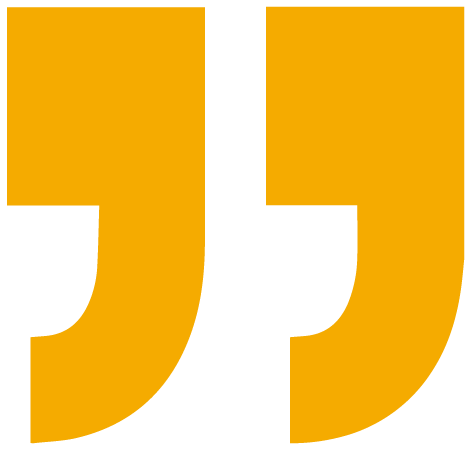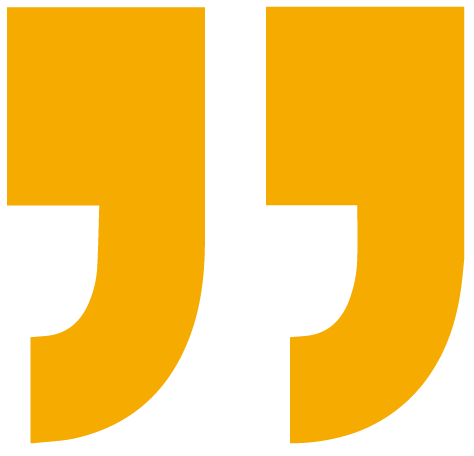 Become our sales partner
Why? Because mopedix!
We are the proud creators and manufacturers of the mopedix, a true moped for the 21st century and a timeless machine that will never go out of style. In cooperation with experts from the Technical University of Liberec or the Academy of Arts, Architecture and Design in Prague, we have developed our own worthy machine that is second to none. Mopedix Electrix is simply unique: Czech production, quality craftsmanship, reliability, minimalist design, perfect ergonomics. This is the moped that will grab you and your customers by the heart.
Do you want to be our proud partner, whether in sales or service, or run a test site or rental shop? To be able to sell mopedix accessories, spare parts, accessories?
We will provide you with the technical know-how, help with servicing the mopedixes we offer.
We will promote our partnership and support your sales.
We deal fairly, we are for every wrong and our word is good.
If you want to know more, don't wait and call or email, face to face is always best.
And that's how it can look: