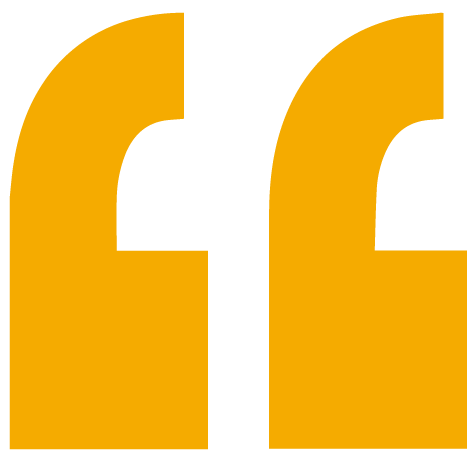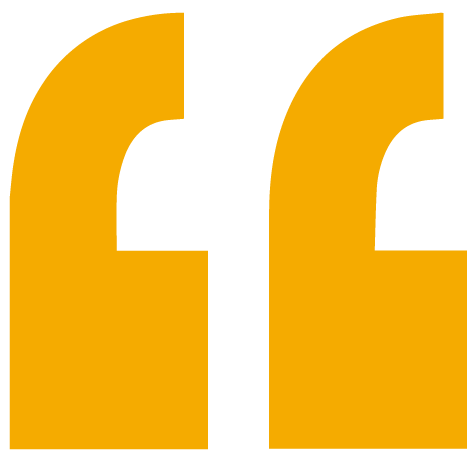 "They laugh at me because I'm different, I laugh at them because they're all the same." Kurt Cobain
"Being able to laugh at yourself – that's important." Mr. Mopedix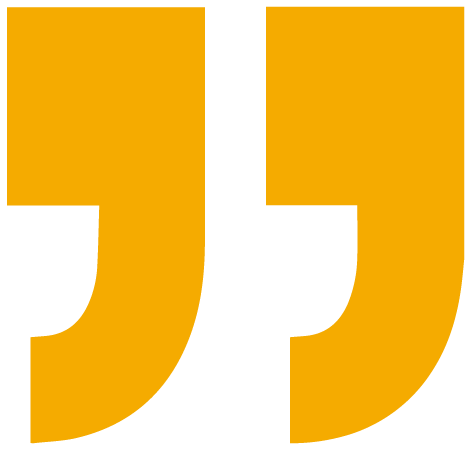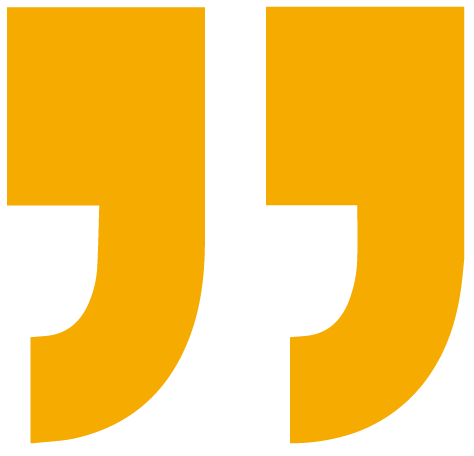 This is where it all started. Over a pint of well-chilled Pilsner. Stop by to sit, chat, soak up the friendly atmosphere scented with a mix of petrol and M2T, have fun at our events. The first Moped Base in the Czech Republic is here for you and your machine.
At the Oksford Pub Base in Zaječice near Pyšely, in the heart of the Central Bohemian region, we organize concerts, meetings, rides, you can borrow an old moped from us or try out the prototype of our mopedix. Or just have a little something to refresh yourself. A short ride from Prague, just off the D1 motorway, away from your worries, in an environment you'll want to come back to.
Find the events worth coming to Oksford Pub for in the calendar here. But be sure to follow us on Facebook or Instagram so you don't miss anything.
TAILOR-MADE EVENTS
Looking for an unconventional space for a corporate event,
presentation, teambuilding? Send us an e-mail or give us a call,
we will prepare catering and original accompanying
program that you will never forget.