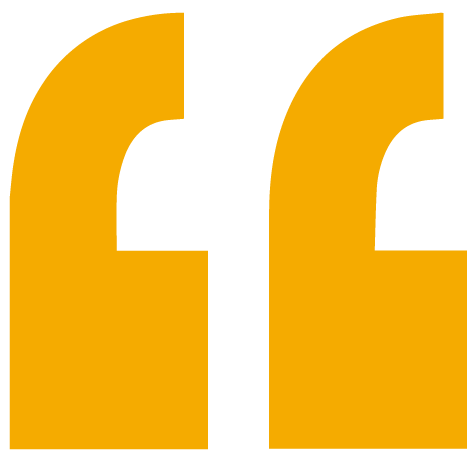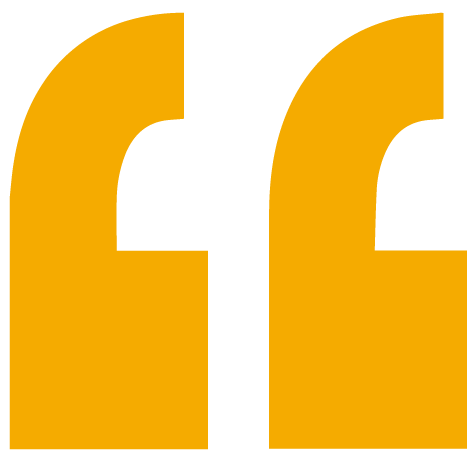 "Champions aren't made in gyms. Champions are made from something they have deep inside them – a desire, a dream, a vision." Muhammad Ali
"Anyone can become a champion. You just have to find a discipline that nobody knows about." Mr. Mopedix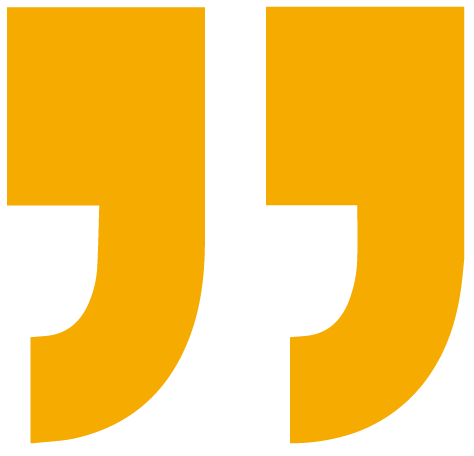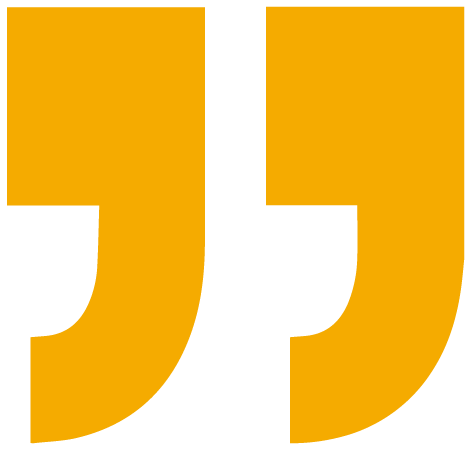 MOPEDIX CREW
Who's to blame?
VALUES & VISION
Moped is fun, mopedix is the way.
PROJECT STATUS
Where we are and where we're going.
MOPED EXPEDITIONS
The roots of our passion – get inspired.
OUR GALLERY
Slowness is power! Under this motto our moped gang
and the mopedix project was born. For the love of travelling,
for riding a moped, for a group of friends who don't take
themselves too seriously. As Mr. Mopedix says, "Slow down
and enjoy the ride." Or life. Check out a few photos for inspiration,
more at our Facebook or Instagram.